Don't think too hard…
This is the time of year when most people take the time to reflect on where they've been, where they're headed and where they want to go. Whether it be reassessing your career, living situation, relationships, health, even wardrobe, we should all improve upon what we did last year.
For my own purpose, I'll discuss wardrobe. From the time I first transitioned to adulthood, I've tried to streamline my closet and attain a "capsule wardrobe". When I say "capsule wardrobe", I mean the core of your closet. Those pieces that regardless of season or trend, will remain timeless and keep you looking your best. Think of it as an investment. It's establishing a uniform and the cornerstone for your personal style. Easier on the pockets and simplifies that "what to wear" question. Cool is effortless. Make it easy on yourself. Don't think too hard.
I'll use myself for example. Those that know me would say that my style is eclectic; leaning toward classic and preppy. I pride myself on clothing that can transition from day to night…with a few alterations. Pieces that work well together and can be dressed up or down.
With that in mind, I'll break it down to the basics. For those that are in a similar transitional phase, feel free to follow my blue print. From here, you can add those pieces that embrace your personality and really make it your own.
Everybody loves shoes so we'll start from the bottom and work our way up.
Step correct
Men's footwear can be a little intimidating. The world is much bigger than those "dress shoes" you had growing up. You have derby's, oxfords, cap toes, wing tips, monk straps, double monk straps, loafers, tassel loafers, drivers, Chelsea boots…overwhelmed yet???
To begin with, you'll need black and brown oxfords, preferably leather to begin with, and avoid those overly pointy or boxy toes. Trust me, I'm doing you a favor. These will serve you well early on to cover those formal and less formal settings. You can also venture into suede for a more fashionable and less stuffy option. For those more casual situations, consider a pair of chukka boots and classic trainers. Think converse. Once you feel comfortable, check out the other types of men's shoes mentioned earlier on. Baby steps my friend. You'll get there.  Oh, and we can't forget a brown and black belt. Your belt and shoes must match. That's nonnegotiable.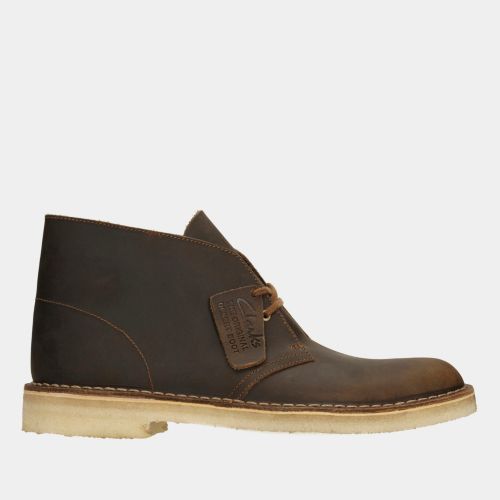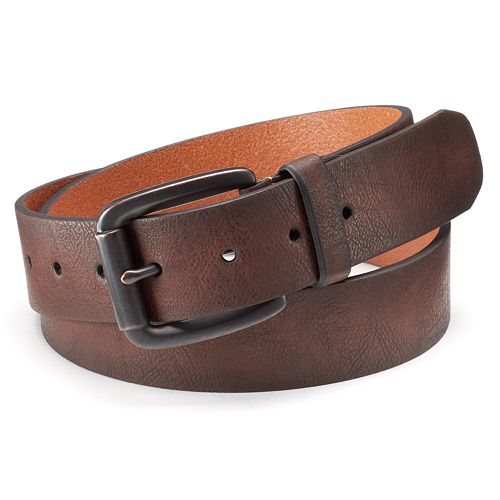 A leg up
Next stop, pants. Dark wash and light wash jeans, navy blue and tan chinos, black, navy blue and brown dress pants. I prefer a slim fit to keep the look clean and modern, but you know your body better than I do. Just remember, fit is king. Make sure to know your size. You can truly own the look if your clothes fit you just right. This will give the appearance that your clothing was made just for you.
Long and short of it
Moving on up; shirts and sweaters. Button down shirts are a quick fix to elevate your look, and you'll only need a few colors to start with. White, light blue, light blue stripe, gingham print in a primary color and pink…yes, pink. You'll be surprised how versatile a pink shirt can be, and you're bound to get a compliment or two. Next, t-shirts. This will include crew necks, v-necks, polos and henley's. Again, the idea here is versatility so go with neutral colors to begin with, and invest in the options that work best for your style and the look that you're going for.
For those cooler months and transitions in season you'll only need a few sweaters to begin with. Layering will expand your wardrobe and most importantly, keep you warm! A navy shawl neck, tan crew neck and grey v-neck are great starting points. Make sure they're thick enough to keep you warm yet thin/fitted enough to be worn beneath a coat, jacket or blazer.
Suit up!
Finally, the blazer. Look for a navy blue two button blazer with slim lapels. Larger lapels and a third button will make your look dated and we don't want that. Your sleeves should break just above the wrist to allow the cuff of your sleeve and watch to be seen. When placing your arms at your side, then curling your wrist and fingers, you should just barely be able to grasp the inner lining of the blazer. Never. I repeat never, use both buttons. Fasten the top button or none at all. If paired with a tie, don't let the width of your tie exceed the width of your blazer. Not so much a rule written in stone as it is advice to keep your look polished.
If this is a whole new world for you, it's perfectly fine to still have an under developed image in mind. Explore. You'll find what you do and don't like and what works for you.
I hope this guide proved to be beneficial! There is still a lot to be discussed but I think you've had enough for one day. Feel free to share with us those pieces that make up your "capsule wardrobe", anything you think we might've missed and topics you'd like us to touch on for next time.
-Curt